USE THE AR HALO APP
THE EXTRA LAYER
Design to Change provides not only a print book, an audiobook experience, and an e-book experience. The QR below code will connect you to the repository of layers accessible using augmented reality (AR). Scan the book's visuals for videos, audio snippets, and animations for a full sensory experience.

To get started with the Design to Change augmented reality experience, follow these steps:
1. Scan the QR code or go to haloco.de/design2 from your mobile device
2. Download the Halo AR app, follow the brief instructions, and start scanning your book.

Play video for for the instructions on the use of the AR app
CHOOSE YOUR APP STORE ON A MOBILE DEVICE
DOWNLOAD THE APP
AUGMENTED REALITY VIDEOS
BEST VIEWED WITH AR APP ON A MOBILE DEVICE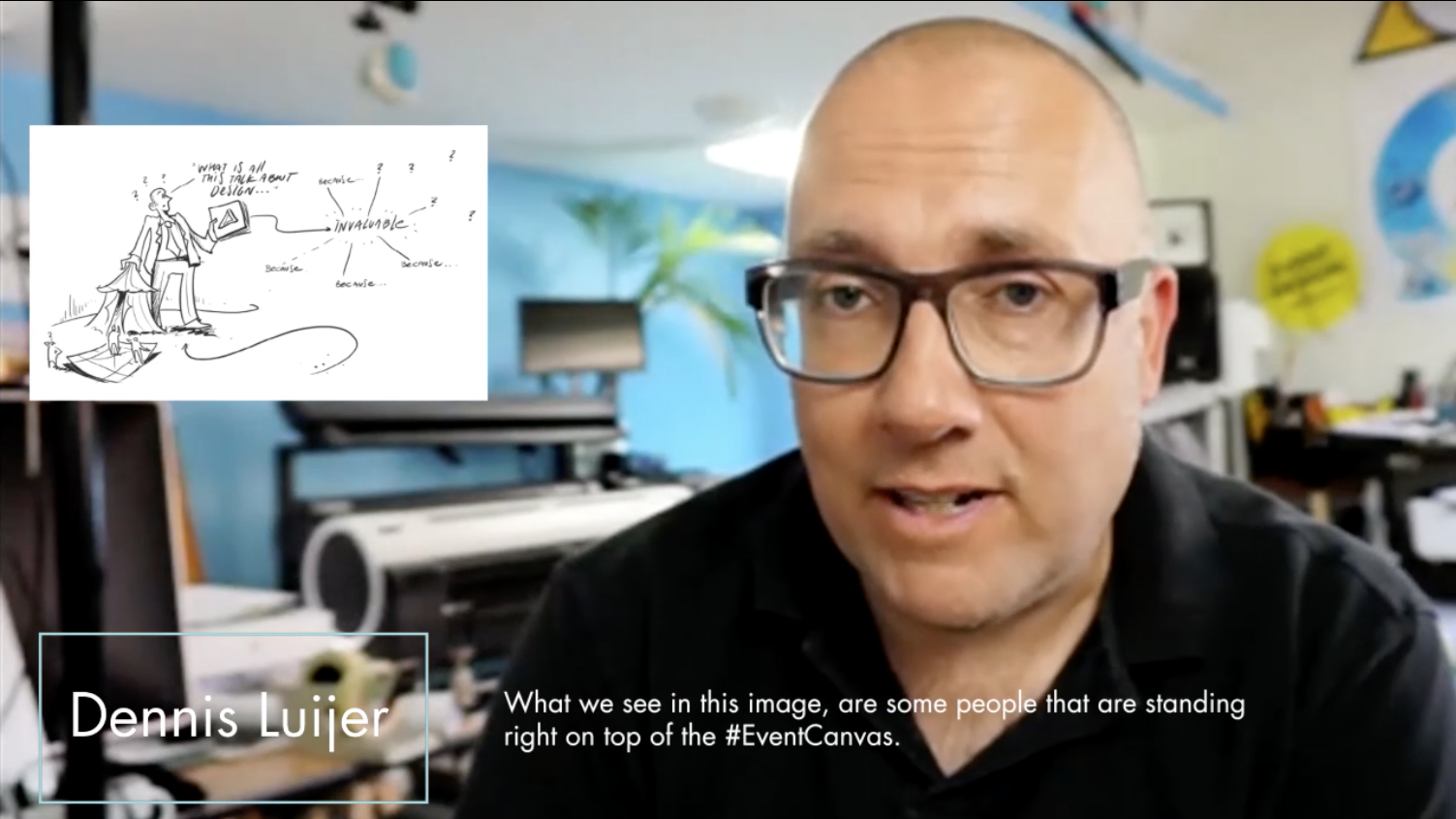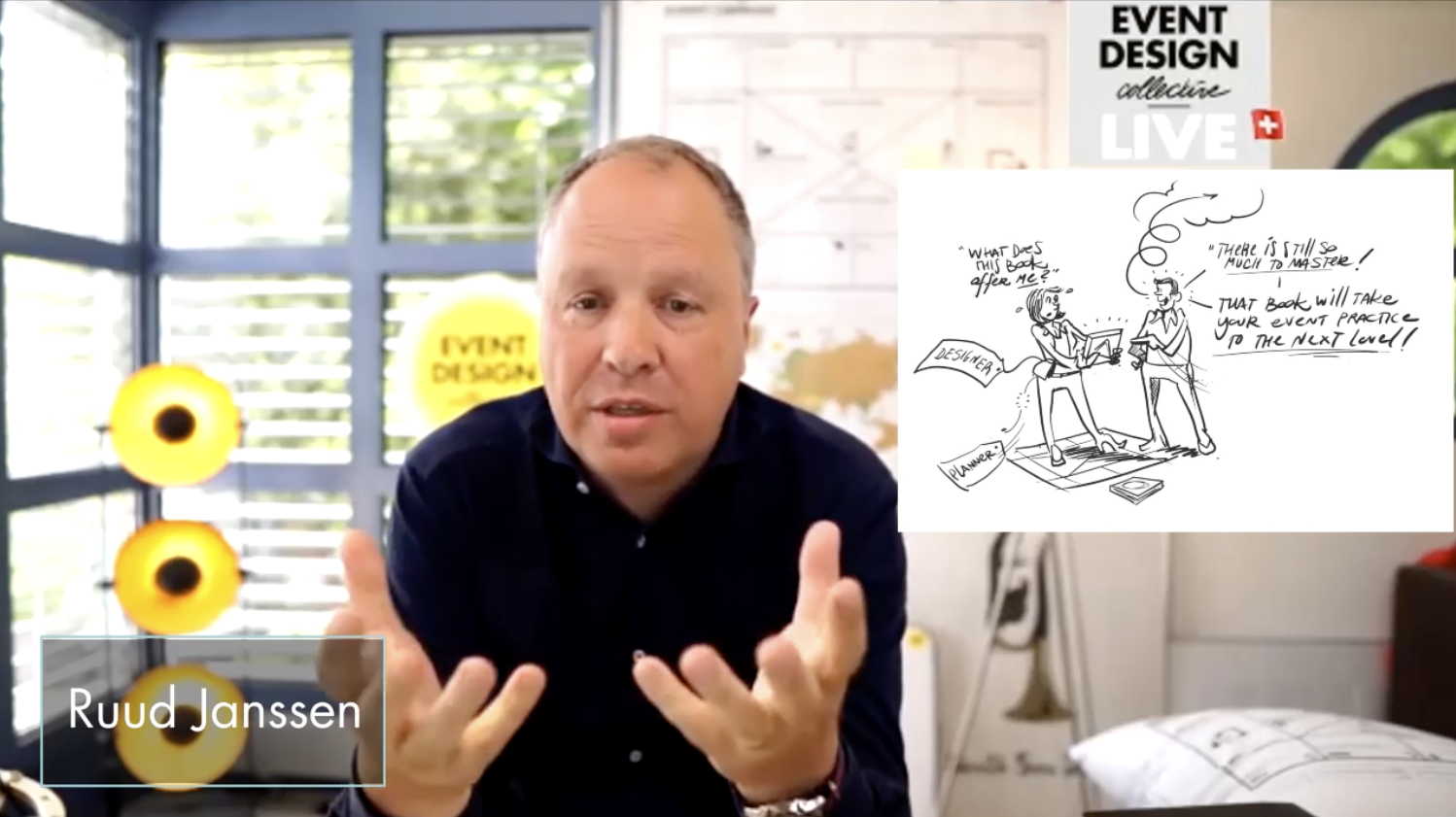 Unable to access the app? You can view all the Design to Change Augmented Reality elements on our AR-video page. Please note, these elements are optimized for viewing within the app.