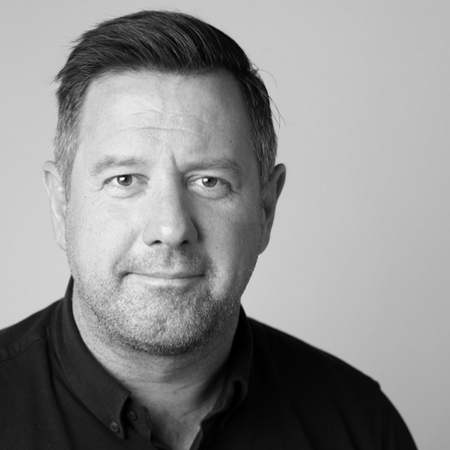 CO-FOUNDER & MANAGING PARTNER
Roel Frissen, CMM
Roel is an entrepreneur, speaker, facilitator, non-executive, and trusted advisor for organizations. He helps professionals to engage their colleagues and clients in strategic conversations and design projects. On a quest to create a common and visual language to ease the conversation between event planners and event owners, he created together with Ruud Janssen the Event CanvasTM. Roel is the co-founder of Event Design Collective GmbH, the event design consulting & training firm.
Email: roel@edco.global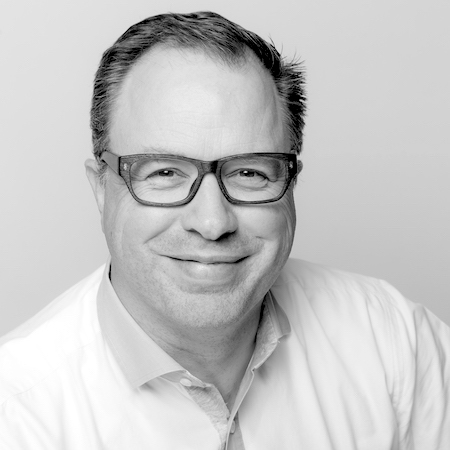 CO-FOUNDER & MANAGING PARTNER
Ruud Jansen, CMM, DES
Ruud is an international speaker, facilitator, and designer of high-stakes conferences & events. He helps organizations innovate by thinking differently based on functional, social, and technological advancements using business and event model innovation. He created the Event CanvasTM with Roel Frissen to enable teams to systematically design events that matter. Ruud is the co-founder of Event Design Collective GmbH, the event design consulting & training firm.
Email: ruud@edco.global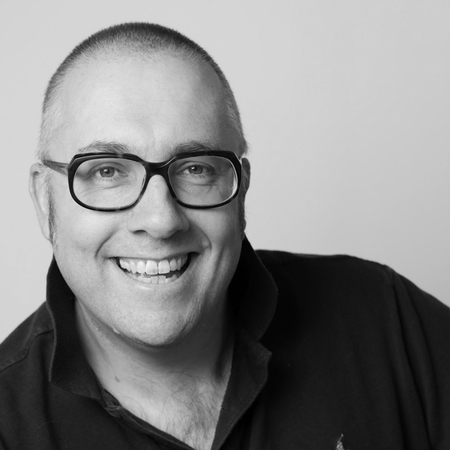 STORY ENGAGEMENT ENGINEER
Dennis Luijer, MSc.
As a Design Engineer, Dennis believes in the powerful practice of visualization and its ability to MAKE CHANGE VISIBLE. His role in visualizing how events create value brings the strategic narrative to life and ties the event story to each individual contribution that realizes the design goal of behavior change. As co-founder of the Event Design Collective GmbH, he works constantly to improve & design new visual tools that help event professionals to engage and design extraordinary events.
Email: dennis@edco.global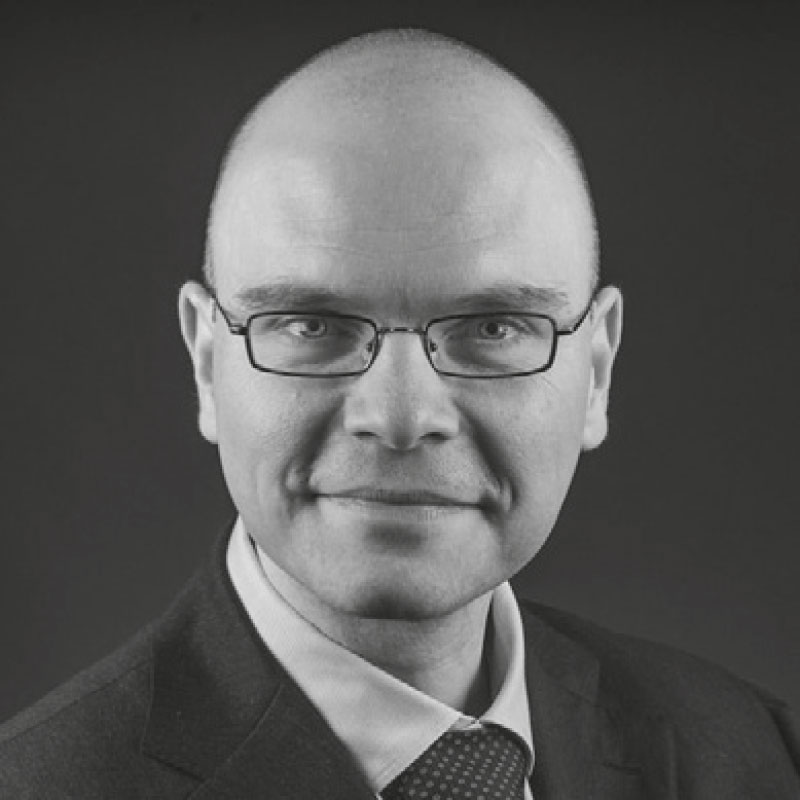 TRUSTED ADVISOR
Paul Rulkens
Paul Rulkens is an expert in high performance: the art and science of achieving big goals with the least amount of effort. He is an award-winning professional speaker, author and a trusted boardroom advisor who has helped thousands of business owners, professionals and executives get everything they can out of everything they have. Originally trained as a chemical engineer, Paul's work is based on deep knowledge and extensive experience in the practical business applications of behavioral psychology, neuroscience and, especially, common sense. His popular TED talks, have more than four million views on YouTube.