ABOUT THE BOOK
DESIGN TO CHANGE
Design to Change is a book for anyone interested in how events can create
value for an organization including designers, owners, managers and senior leaders.
Alone, or as a companion to the Event Design Handbook, this book
was created to empower anyone to coordinate, collaborate and communicate with a common
deliberate methodology, a unified understanding and a shared language.
MORE WAYS TO
EXPERIENCE DESIGN TO CHANGE
Free shipping on all orders over €50,-
SHOP THE TOOL STORE.
Visit the Tool Store for everything you need to get started or continue your design journey. Everything from books, training, facilitation kits and materials can be found here. Best of all, we ship globally!
It starts with a conversation...

If ever there was an apt chance to focus strategically on change, that time is now. And the new book by the incredible team from the Event Design Collective, Design to Change, may well be the intellectual and visual manual to help you reach your own ah-ha moment...
Michael Pinchera
Senior Editor, The Meeting Professional
Compulsory reading!

The Event Canvas is a comprehensive, step-by-step process that leads you through
event design wearing "stakeholder lens", so each decision reflects multiple views points resulting in desired outcomes.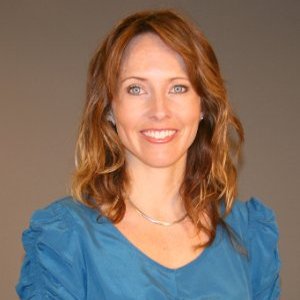 Amanda Armstrong, CMP, CED
Director Corporate Travel & Meetings, Enterprise Holdings
A Valuable Resource

You will find the Design to Change handbook a valuable resource for the unpredictable
environment we experience and a great asset to articulate events and determine the behaviour
changes in your team or your organisation that will result in achieving your objectives...
a must have!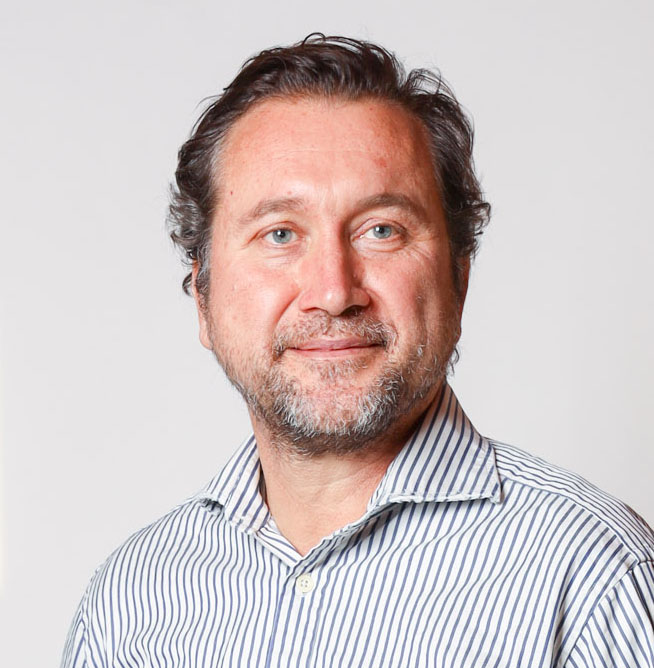 Vincent Roux, CED, MBA
CEO/Founder, VR Consulting
Very empowering!

When you are eager to have conversations about the power of well designed events that really
make change happen ``Design to Change`` is a must-read. The book will for sure give insights
about how events stand out as a strategic tool in your conversations with management.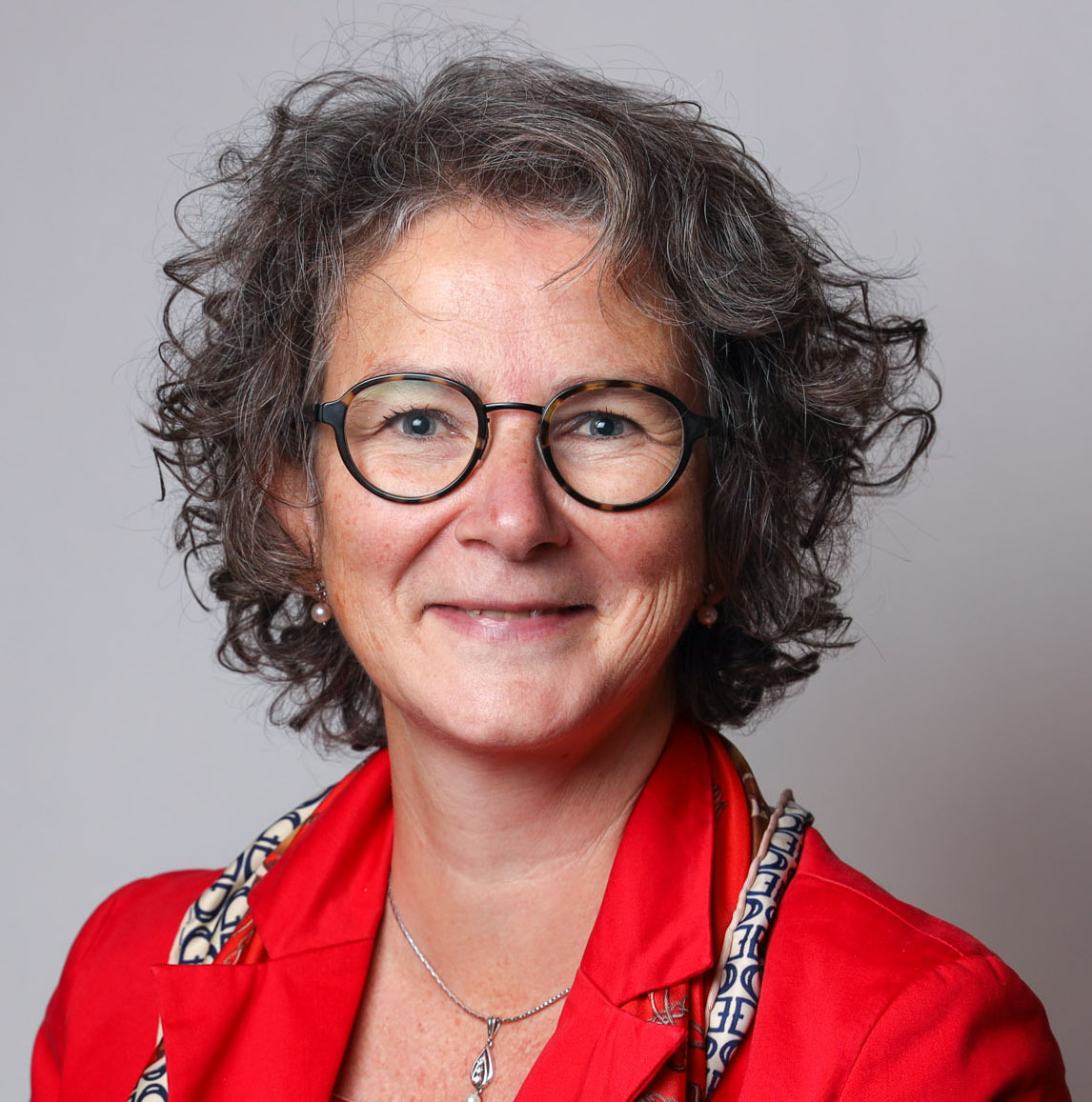 Ingrid Rip, CED
Director, Netherlands, Event Design Collective
TRAINING
Access to the
best resources.
Get trained online or in-person. Take advantage of a variety of highly visual and interactive approaches to start your journey.  Each training can be taken standalone or combined to attain the CED – Certified Event Designer designation.
CONSULTING
Consult with
a professional.
Need help getting started with design? Learn how we can lead design sessions in your organization. Whether it is to establish a baseline for your event, guide a full design process or evolve your event from the past to a future vision, get in touch to learn how we can assist.